The 41st Golf Classic tournament was a big success! A total of over $58,700 was raised! Thank you so much to all of our sponsors, donors, participants, and volunteers who contributed to the success of this important fundraising event! We hope you can join us in 2024!
2023 Golf Classic
Join us on July 5th for a memorable day and help support a great cause! The tournament is open to all ages and levels of players.
Experience an extraordinary course
$1,000 cash prizes to be won!
Prizes given out during the banquet dinner
Photo of each foursome
Event Details
Date: Wednesday, July 5, 2023
Location: Hawkesbury Golf and Curling Club
1150 Golf Club Road, Hawkesbury, ON
Registration Fee: $200 per golfer, including covered golf cart and dinner
Registration from 9:00 a.m. to 10:15 a.m.
Shotgun start at 10:30 a.m. sharp!
Banquet dinner at 6:00 p.m.
Profits from this event will help the HGH Foundation achieve its fundraising mission aimed at improving the care and services offered by HGH. Your support will allow us to acquire the important state-of-the-art equipment needed by the hospital to meet the health care needs of our community. Your contribution will also help HGH develop new programs and services for our growing region. This will enable access to more specialty care, closer to home, for you and your loved ones.
Registration
The tournament is sold out! To be placed on the waiting list, please contact the HGH Foundation directly at 613-632-1111, ext. 21101 or by email at  foundation@hgh.ca.
If you cannot join us for the event, you can still make a donation to support the HGH Foundation through our online donation page.
---
Our Partners
Thank you to our Ace Partners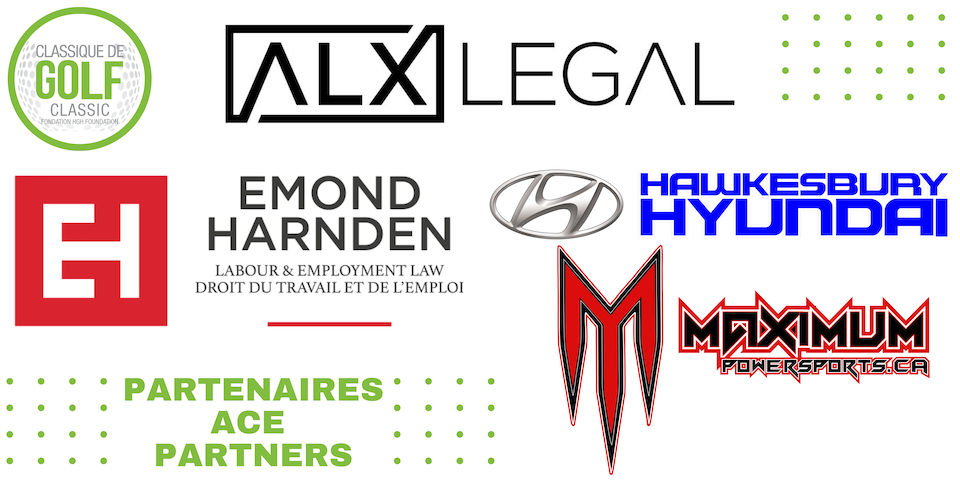 ---
Thank you to our Eagle Partners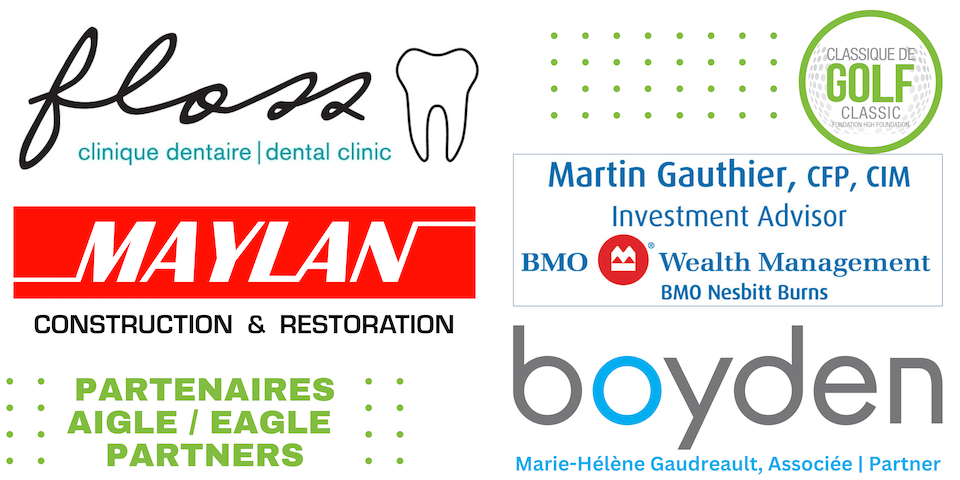 ---
Thank you to our Bogey Partners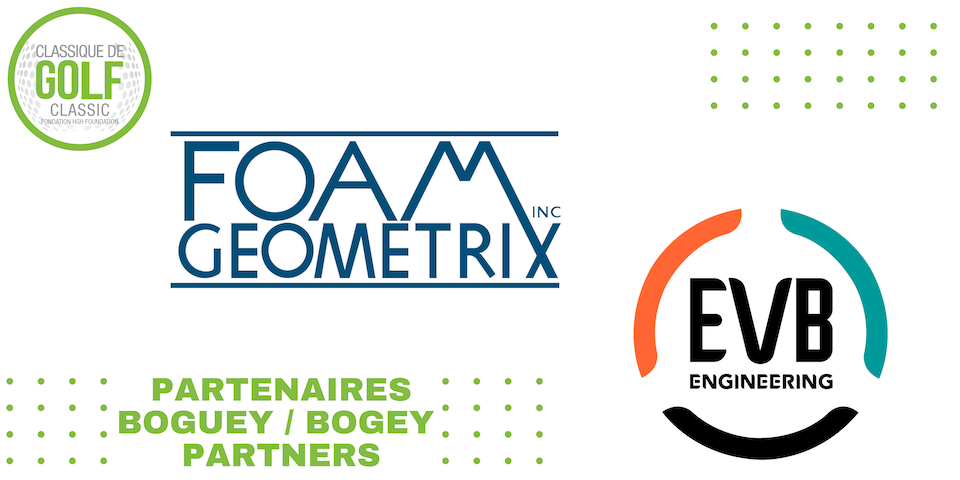 ---
Thank you to our Cart Partner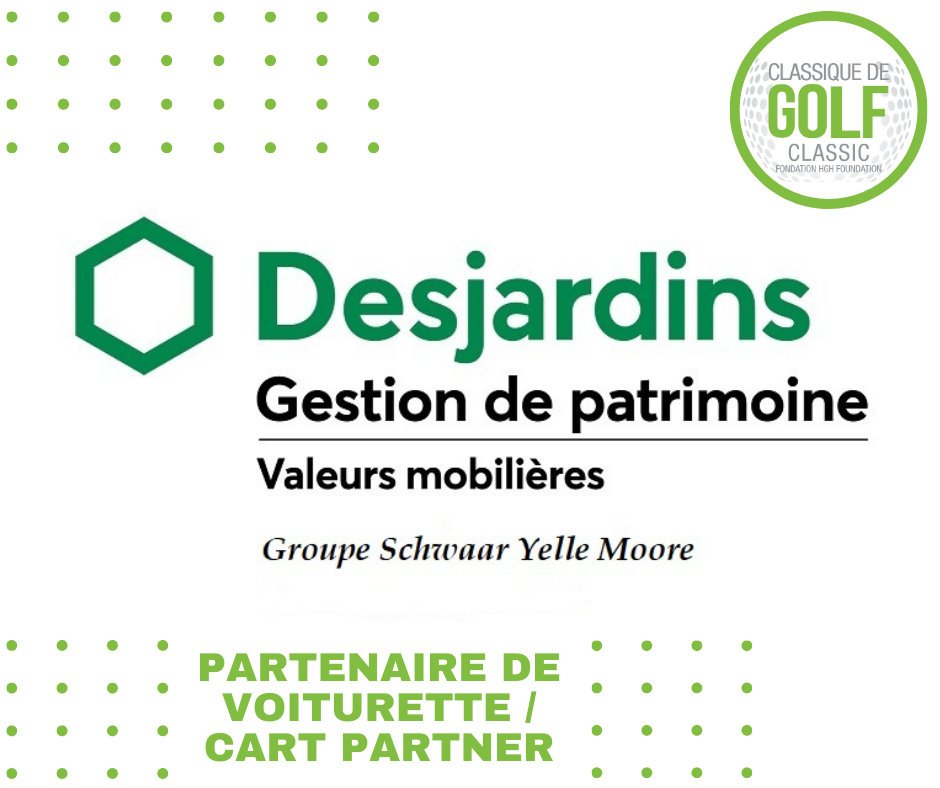 ---
Thank you to our Coupons Partner
---
Thank you to our Wine Partner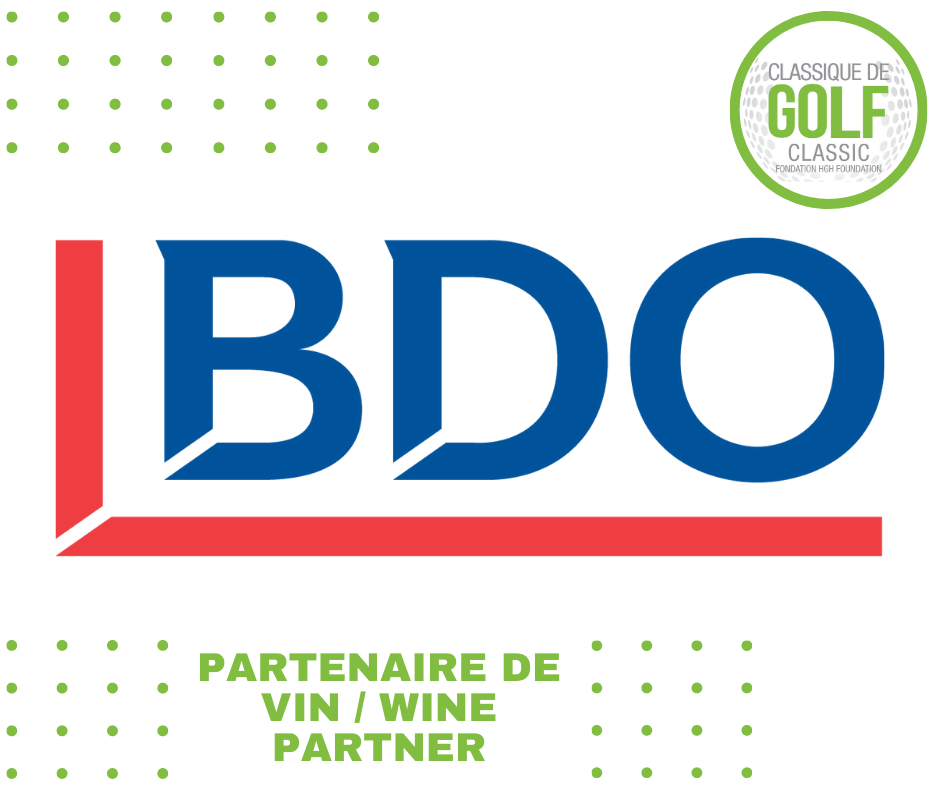 ---
Food Kiosks
Enjoy great food, drinks and activities along the course!
Thank you to:
Péché Fumé
La Maison Du Défricheur
Dairy Queen, Hawkesbury
Jardins Lamoureux
La Binerie, Plantagenet
Rotary Club – BBQ
Les Matantes
Resto Chez Jos
Vankleek Hill Vineyard
Herbalife
Matrix Foods
Les Biscuits Leclerc
McDonald's, Hawkesbury
Exit Realty Matrix, Tanya Myre
Fromagerie des Trois Rapides
Minijeux gonflables Chartrand
Eastern Ontario Agri-Food Network
---
Information
Christine Gray St-Denis
613-632-1111, extension 21108 or send her an email
The HGH Foundation office is located at HGH.
1111 Ghislain Street
Hawkesbury, ON  K6A 3G5
Our office is open Monday to Friday from 8:00 a.m. to 4:00 p.m.
On behalf of the HGH Foundation, we thank you for your generosity and sincerely hope you will join us for a fantastic day of golf!
---
The HGH Foundation hosts several fundraising events throughout the year. For more information, please visit Events.