Welcome to the 39th edition of the HGH Foundation Golf Classic Tournament!
2019 HGH Foundation Golf Classic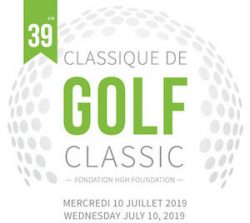 Join us on July 10th for a memorable day and help support a great cause! The tournament is open to all ages and levels of players.
Experience an extraordinary course
3 x $1,000 cash prizes to be won!
Door prizes given out during the banquet dinner
Framed photo of each foursome
Event details
Date: Wednesday, July 10, 2019
Location: Hawkesbury Golf and Curling Club
1150 Golf Club Road, Hawkesbury, ON
Registration Fee: $150 per golfer, including covered golf cart and dinner
Registration from 9:00 am to 10:15 am
Shotgun start at 10:30 am sharp!
Registration and payment
To register and make payment, drop by our office or purchase on-line.
---
Thanks to our Ace Partners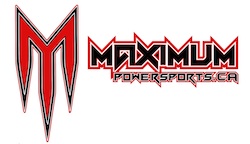 Thanks to our Eagle Partners


Thanks to our Bogey Partners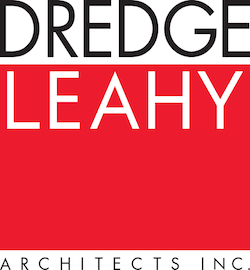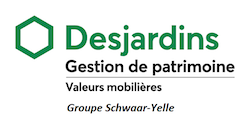 ---
Food kiosks
Enjoy great food, drinks and activities along the course with:
Dairy Queen
Beau's Brewery
McDonald's
La Maison du Défricheur
Lamoureux Gardens
Hot Dogs from the Hawkesbury Rotary Club
Popcorn from Les minijeux gonflables Chartrand
La Binerie Plantagenet
Fromage et cie Grenville
St-Albert Cheese Factory Co-op
And more…
Wine partner

---
Information
Natacha Wathier Jean-Louis
613-632-1111, extension 21101
nwjeanlouis@hgh.ca
On behalf of the HGH Foundation, we thank you for your generosity and sincerely hope you will join us for a fantastic day of golf!
HGH Foundation hosts several fundraising events throughout the year. For more information, please visit Events.