The Foundation achieves its remarkable results thanks to the commitment of exceptional people who have at heart the quality of health care services in their community.
The members of the Board of Directors ensure that funds raised are properly managed.
2020-21 Board of Directors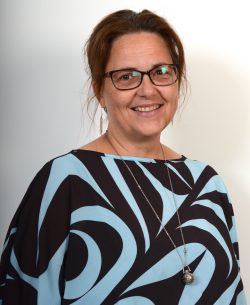 Nathalie Ladouceur
President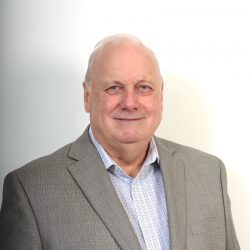 Donald Hay
Treasurer
Hospital foundations have become an important source of non-government funding for the acquisition of state-of-the-art equipment. It's gratifying to be serving as a volunteer on the Board of Directors and contributing to this cause, especially during this period of modernization and expansion of our hospital.
Denis Desaulniers
1st Vice-President
Andréanne Roy
2nd Vice-President
Liza Boucher-Sutherland
Director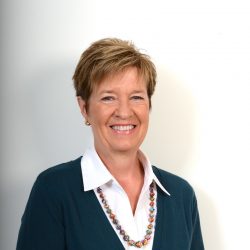 Ginette Labelle
Director
A hospital such as the Hawkesbury and District General Hospital is an important asset for access to quality healthcare in the region. Consequently, my commitment to the HGH Foundation aims to make a concrete contribution to the continuation and development of the programs and services offered to the community. It is with a great desire to be involved in such a worthwhile cause and with much pride that I joined this wonderful team.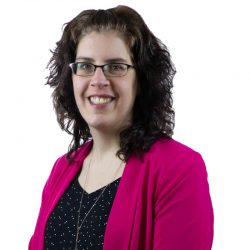 Angela Levac
Director
The Hawkesbury and District General Hospital is entering a new era. I am proud to be a part of it and, through my involvement with the HGH Foundation, to help improve access to quality health care for the people of our region. I feel it is important to become involved in my community.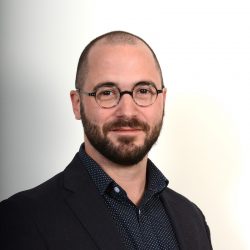 Manon Séguin
Director
I decided to become involved with the HGH Foundation because I have seen firsthand the incredible care my family members received at the hospital. In one circumstance, the HGH staff saved the life of a member of my family, and in another, helped the one that I loved most dearly in this world pass away with dignity and respect, surrounded and comforted by her family. I will forever be grateful for the care they both received.
Ex-Officio Members
Daniel Gatien, Chair, HGH Board of Directors
Pierre-Luc Byham, Secretary of the Board of Directors
Mireille Lauzon-Dauth, Friends of HGH
Marc LeBoutillier, Chief Executive Officer, HGH