Help us bring orthopedic services closer to home
Dr. Chris Kennedy, an orthopedic surgeon, and several of his colleagues from The Ottawa Hospital are helping develop the Orthopedic Program at the Hawkesbury and District General Hospital (HGH). The goal is to meet the growing needs of our local patients and the increasing demand for orthopedic clinics and surgeries. The Orthopedic Program is the first priority of our new campaign There's No Place Like Home!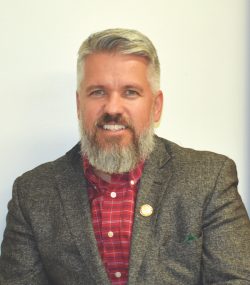 "Orthopedics really is a specialty that affects everyone. No one is immune to a fracture or injury. And as we age, our joints often deteriorate, making normal daily activities difficult and ruining our quality of life." -Dr. Chris Kennedy
Dr. Kennedy and his colleagues treat patients suffering from challenges such as broken bones, sports injuries, joint pain from repetitive stress, osteoarthritis related deterioration and pain, and so many more. "These kinds of health problems are very common at HGH and have a really significant impact on a patient's quality of life. The reality is that when you're in pain, travelling to Ottawa for multiple appointments is difficult and even the chores of daily life can be excruciating," says Dr. Kennedy.
Our objective for the Orthopedic Program
The Foundation has been asked to seek $1 million from the community to fully equip the operating theatres to perform these orthopedic surgeries. The hospital has provided the physical infrastructure and can cover the additional costs of more surgeries; however, it must ask the community to help provide the specialized equipment required to make this program a reality.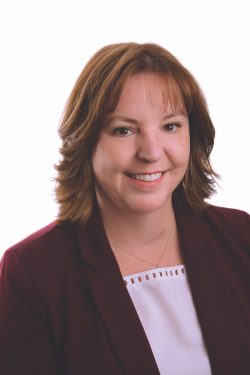 "This new program will help so many patients and their families in our region. Building the New HGH has been about becoming a full-service hospital and improving patient access to care. And we're almost there. Now we need support from our generous donors to help make the Orthopedic Program a reality." -Dr. Julie Maranda, Chief of Staff at HGH
We invite you to participate now. We never know when someone in our family will have a sports injury, suffer with chronic joint pain, or have an accident causing a fracture. These health crises are rarely predictable.
Your gift can help make sure that we are there for everyone, at any time, and especially when pain means they need us most…because there really is No Place Like Home. Find out how you can help.